One Day Shrinking Targets Meeting: 24 Jan 2024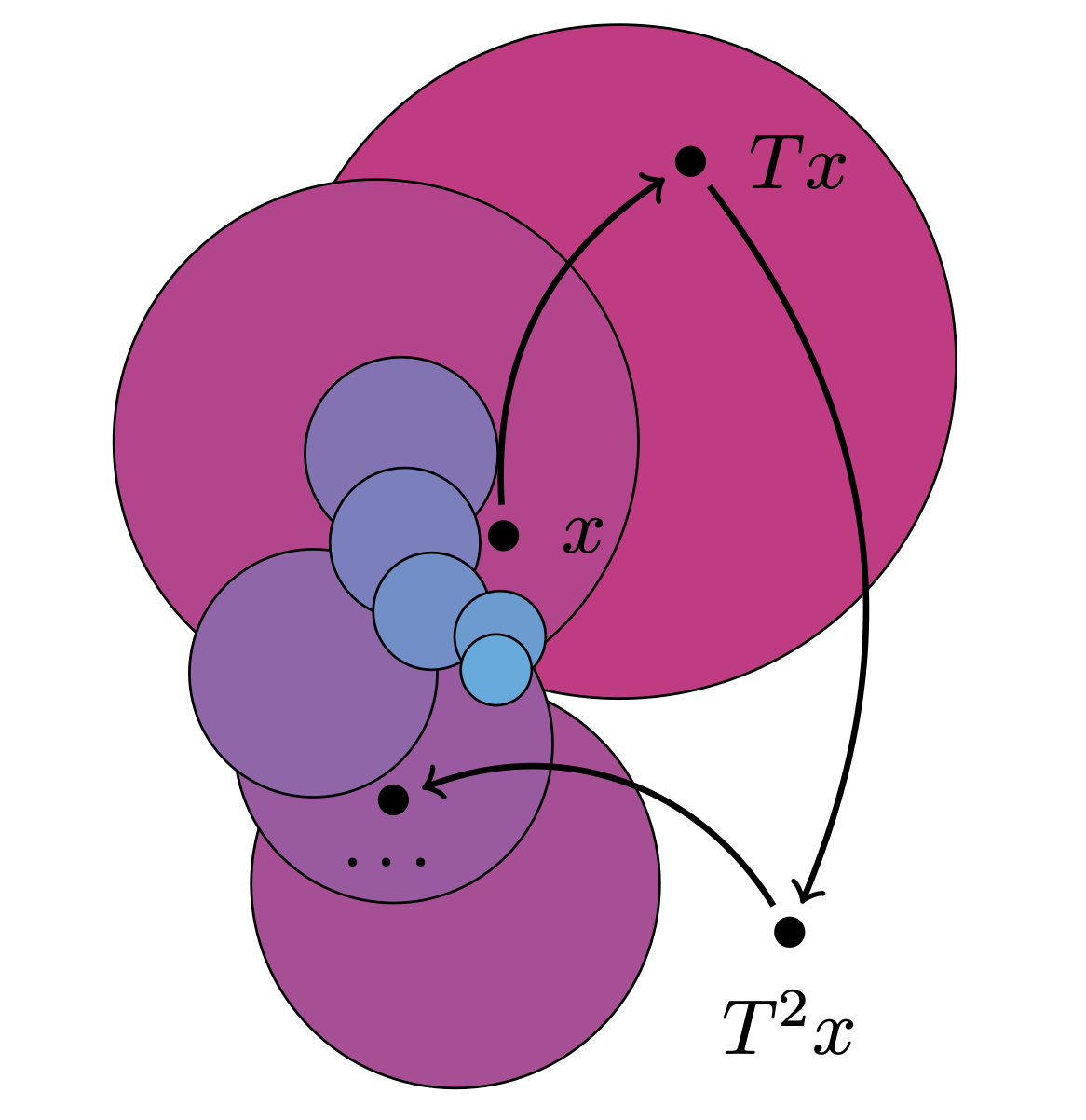 On Wednesday 24 January, we will have a one day meeting on shrinking targets at the University of Oulu. We will have three speakers:
and the event will be broadcast on Zoom as part of a One World Fractals Meeting.
Schedule
The talks will be held in the afternoon, with a tentative schedule from 14:00—17:00, to allow time for participants to arrive. All talks will be held at the Linnanmaa campus of the University of Oulu, with exact room details to be determined. We will go for dinner after the talks.
Registration
There is no registration fee, but please register on the Registration Page (even if you are a local) to gauge attendance numbers. If you are only intending to attend the talks online, they will be streamed as part of a One World Fractals Meeting. You can register on oneworldfractals.org to be part of the mailing list.